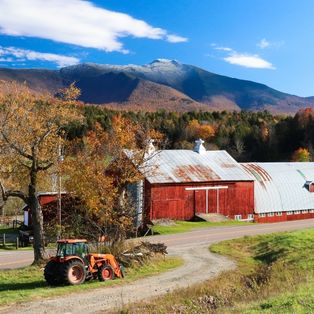 We have some exciting news about our membership benefits and dues!
Starting January 1, 2023, membership in the Champlain Valley Farmer Coalition will be free for all Vermont farmers and individuals.
In addition, we'll provide non-farmer businesses with a tiered member benefits program. This will include many of the same great benefits our members have come to expect–and then some!–at the current rate of $250. We'll also offer membership tiers with increasingly valuable recognition benefits at the $500, $1000, $2500, and $5000 levels.
Why are we making these changes?
Our board's decision to eliminate the fee is intended to make the education, advocacy, and collaboration we provide accessible for more farmers and friends of agriculture in our community. We look forward to assisting a more diversified membership as we all work together to implement innovative agricultural practices that support water quality, soil health, climate smart farming, and farmer economic resilience.
Businesses who support our mission with a paid membership will ensure both agriculture and the environment can continue to thrive in Vermont for generations to come.
To learn more and join or renew your membership in the Champlain Valley Farmer Coalition, click here.