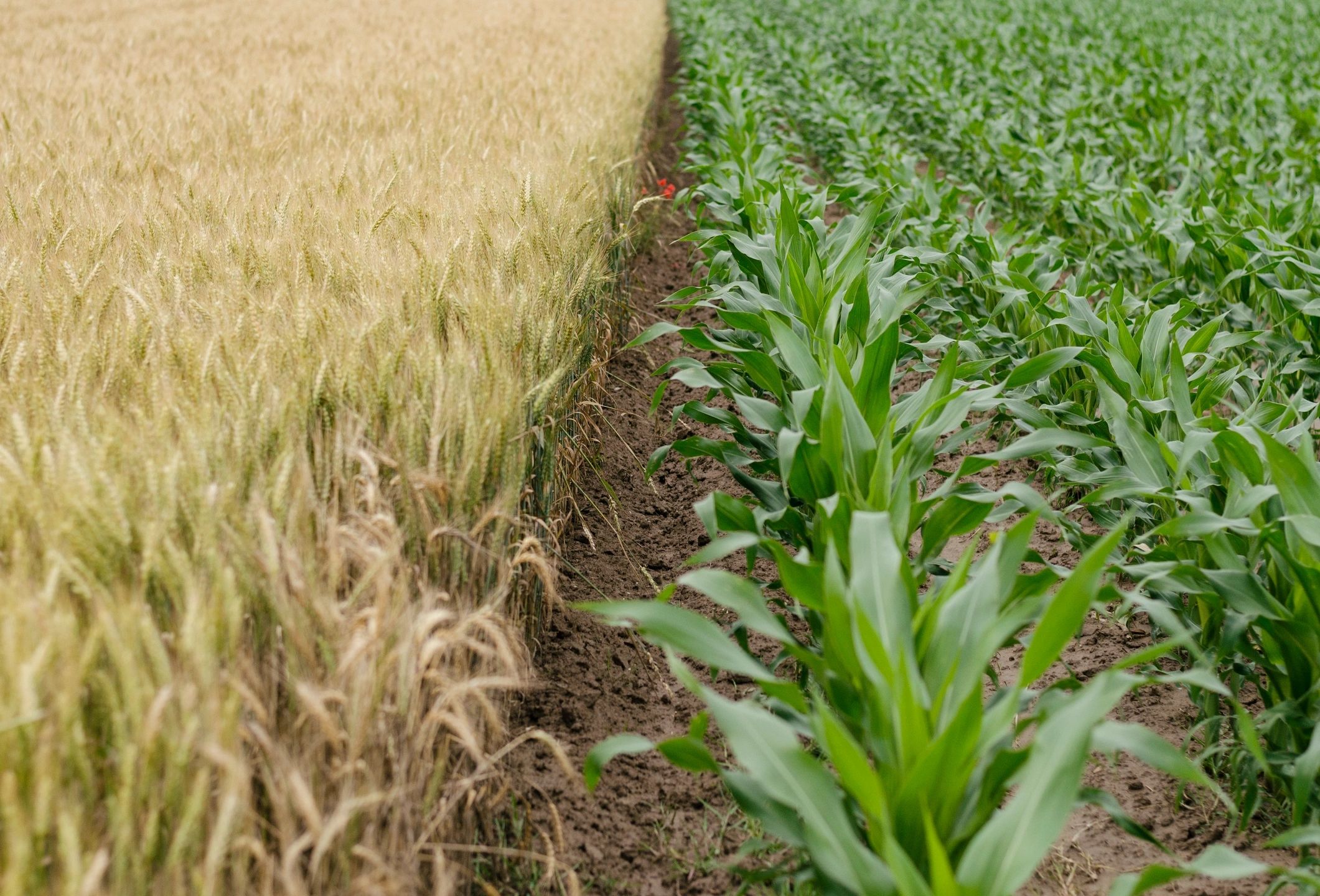 Our Executive Director John Roberts had the opportunity to attend last week's roundtable with U.S. Secretary of Agriculture Tom Vilsack and Senator Patrick Leahy. During the roundtable, Vilsack learned about Vermont farmers' efforts to reduce phosphorus in Lake Champlain by implementing innovative practices like cover cropping and manure injection, often with the support of federal funding and programs.
CVFC Board Member Dave Conant shared his testimony about Vermont agriculture's commitment to innovation. He said, "I have seen more positive changes in the last few years than I've seen in my lifetime."
Senator Leahy echoed his statement, saying, "As I drive through our dairy counties now, in the spring I see mostly green fields of cover crops rather than bare muddy fields. Plowing is greatly reduced, and our barnyards are cleaner."
Learn more about the visit by watching the video and reading the news articles below.