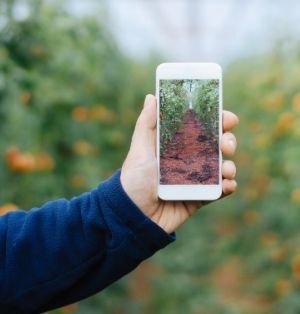 Although the Champlain Valley Farmer Coalition has been around since 2012, we're taking our first steps into social media. (We rinsed off our boots first, we promise!)
We're excited for this new opportunity to connect more with our members and our neighbors in the Lake Champlain basin. Like all of you, we love the lake, the land, and the communities we live in. We look forward to continuing the important work of supporting our members in being strong, effective stewards of the environment and sharing how farmers are implementing innovative agricultural practices.
We hope you'll join us there!